Southampton, also known as SoHa, is a tight knit neighborhood in South City known for welcoming community, wonderful business district, and well preserved residential architecture. SoHa is thriving community offering almost everything one would need within walking distance.
A lot of what makes this neighborhood special is the people who live there and that includes an active neighborhood association. There is a good mixture of young professionals and growing families who live in the area that are supported by some great neighborhood schools. Southampton is a neighborhood where residents know each other.
South Hampton is located north of Eichelberger Street, south of Chippewa Street, west of Kingshighway, and east of Hampton Avenue. Although just 1 square mile in size, it offers a lot of character.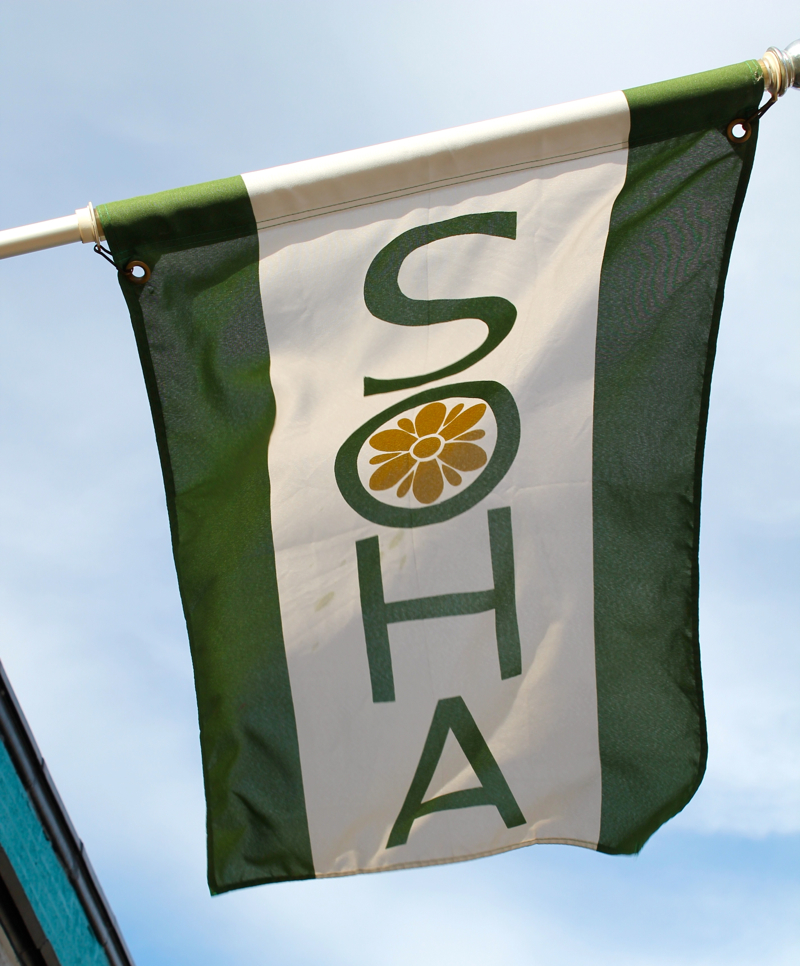 View Southampton Listings
Macklind Business District:
While other neighborhoods may have a large park that brings the community together, Southampton has the Macklind Business District. Just driving and walking down this street, you can feel there is something special about it. No big box stores or franchises but local shops and restaurants that offer places for the community to get together and those outside the area to experience a little more of Soha has to offer.
If you want a great example of this community coming together, I would highly encourage you to drop by Macklind Business Days in the fall. This is an annual event that features live music, great food, street performers, and more than a few activities for kids.
Architecture:
There are so many different types of residential architecture in Southampton that is easy to not see the two of the same style on the same block. From the Southampton website, I learned that most of the houses in the neighborhood were built in the 1920s and1930s. One of the reasons for this variety in style was that the main component used during this time for this area was brick produced right here in the city. With the ability of home contractors ordering and picking up directly from the manufacturer, the cost was dramatically lower than it would have been for someone out of state. A few of the major styles of SoHa include the classic Gingerbread, "Hansel and Gretel", Neo-Tudor, Standard Brick, & Arts & Crafts.
Southampton is a wonderful neighborhood to live in. Tight-knit community, thriving business district, good schools, classic architecture are just a few of the reasons why buyers are drawn here. If these are things you want in a neighborhood, this is the place for you.
Fill out the form to learn more about this neighborhood